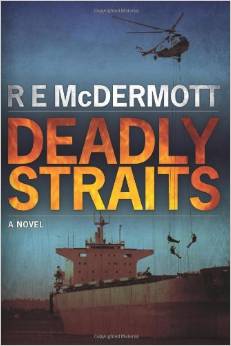 When marine engineer and very part-time spook Tom Dugan becomes collateral damage in the War on Terror, he's not about to take it lying down. Deadly Straits is a non-stop thrill ride, fast-paced, multilayered and gripping.
More info →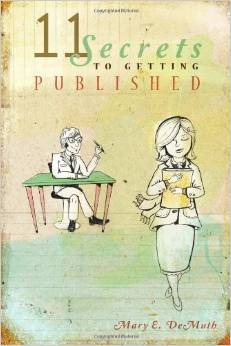 Learn insider secrets of getting published! Become an author. Hold the book of your heart in your hands for the first time.
More info →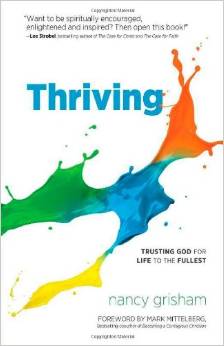 Thriving equips you to live the abundant life – even in difficult circumstances. Chapters include practical questions for individual study or small group discussion.
More info →