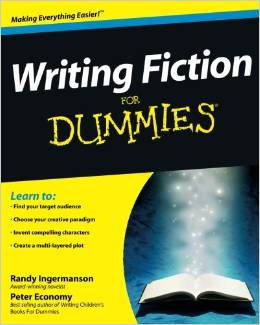 The Most Wished For book in the Fiction Writing Reference category on Amazon is Writing Fiction for Dummies, the complete guide for writing and selling your novel.
More info →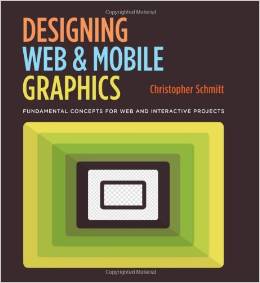 Designing Web & Mobile Graphics provides foundational methodology for optimal use of graphics that begins with HTML and CSS, and delves into the worlds of typography, color, transparency, accessibility, imagery, and layout for optimal delivery on all the different devices people use today.
More info →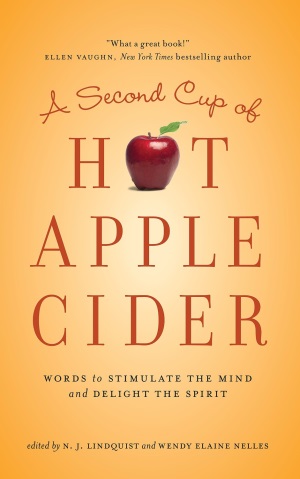 A collection of over 50 true stories, fictional short stories, and poems by 37 writers whose work is distinguished by honesty and vulnerability, combined with encouragement and hope.
More info →